High Commission Rates
BetPartners offers competitive commission rates to its affiliates, ensuring that you receive a fair share of the revenue generated from your referrals.
User-Friendly Platform
Our platform is user-friendly and easy to navigate, allowing you to track your earnings, monitor your traffic, and manage your promotions with ease.
Dedicated AM
Our team of experts is dedicated to helping you succeed, providing you with the support and guidance you need to maximize your earnings.
Wide Range of Products
With a diverse portfolio of products, BetPartners offers its affiliates a wide range of options to promote and a steady stream of revenue.

Dedicated AM
We create amazing digital products
BetPartners's affiliate team is a dedicated group of professionals committed to helping our affiliates succeed. Our team provides affiliates with the support and guidance they need to maximize their earnings, offering expert advice on marketing strategies, product promotions, and more.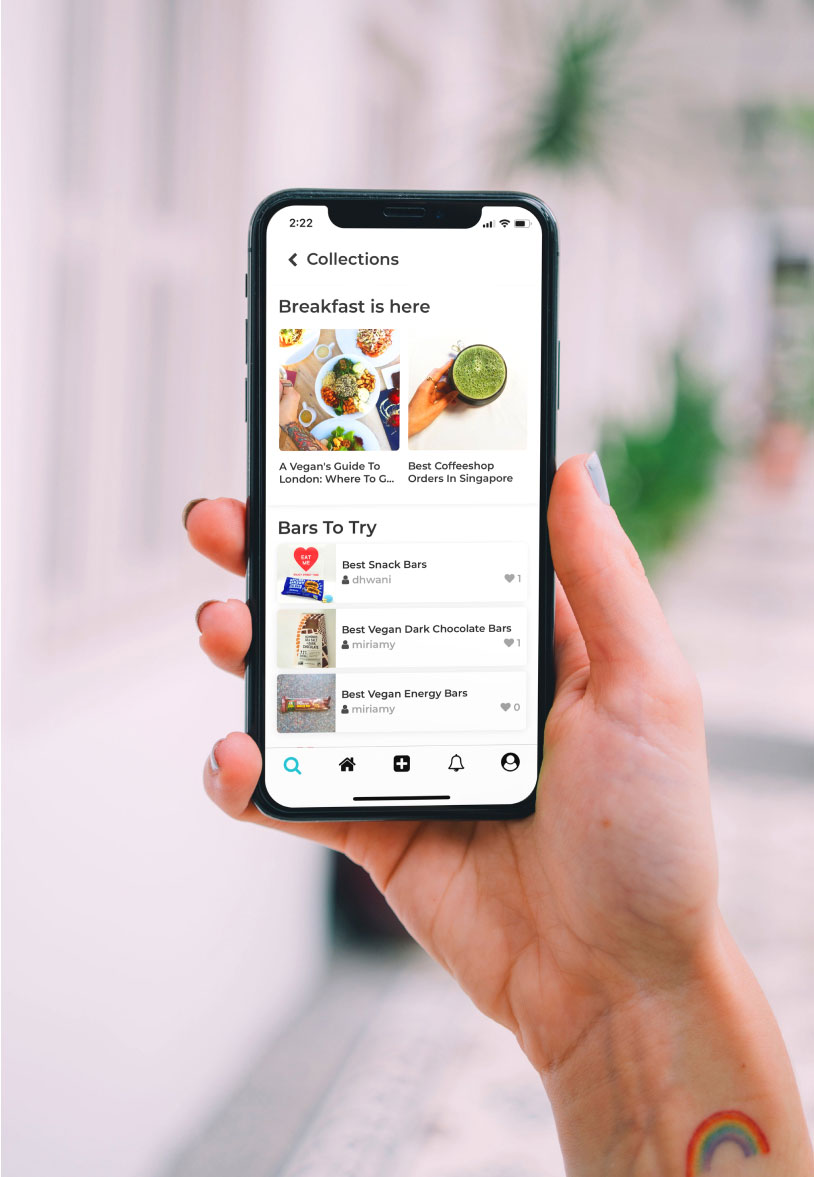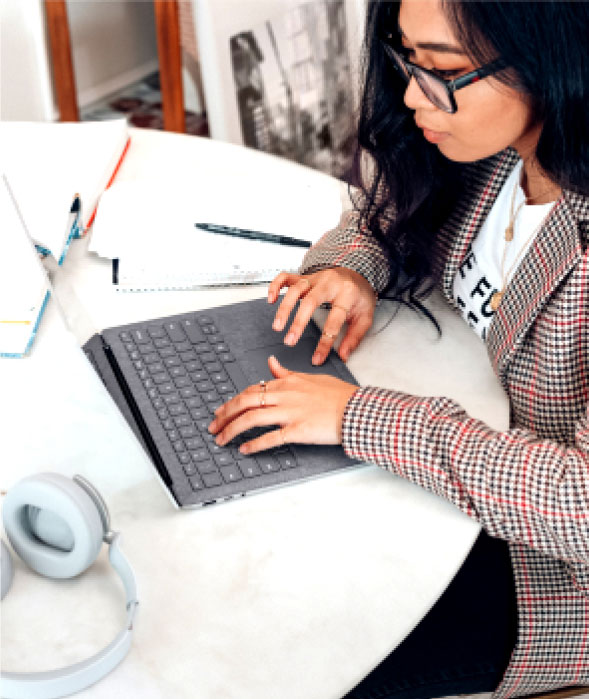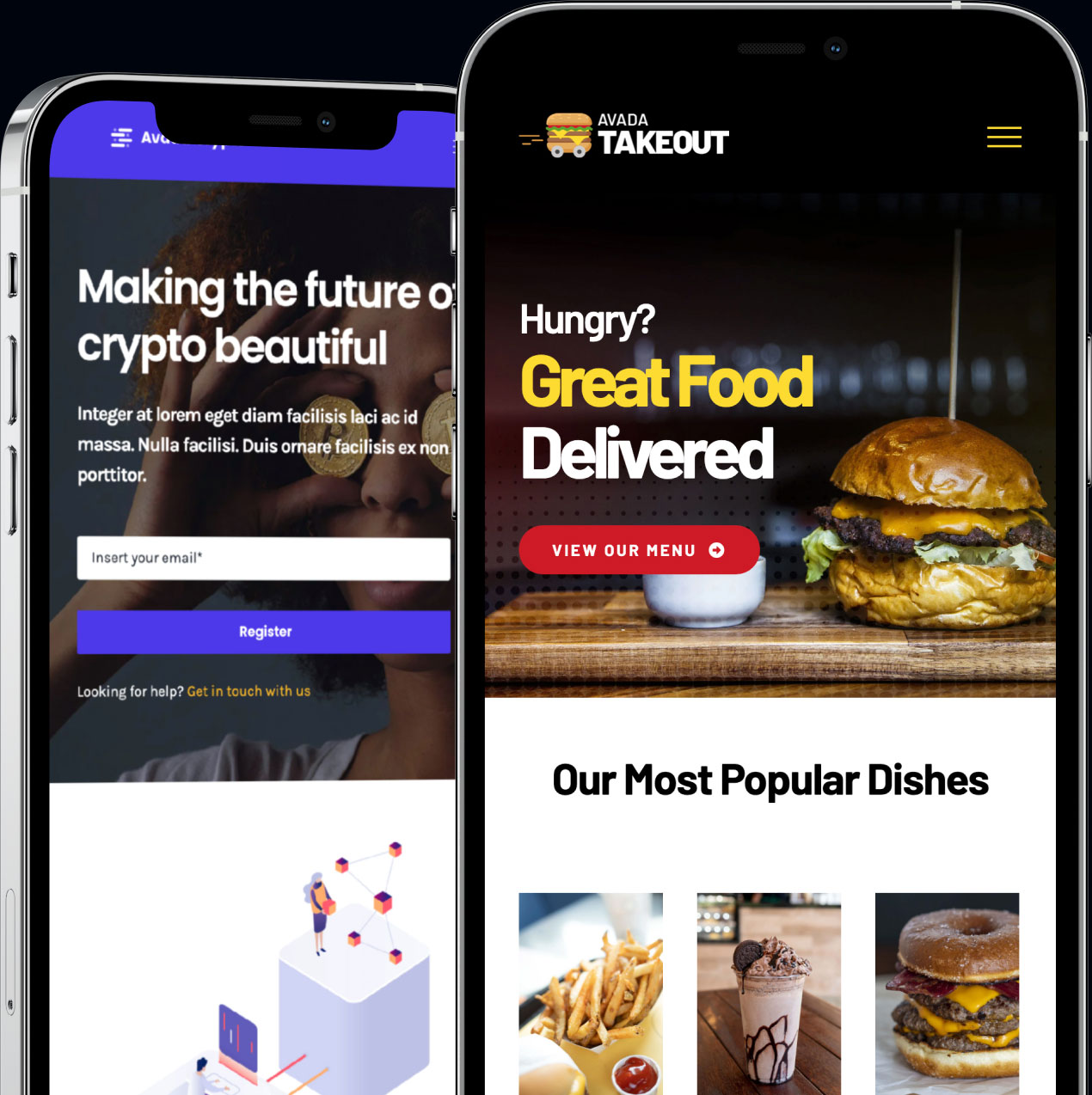 Stay tuned 
Egestas et in facilisis viverra et interdum.
Also you can contact us via Email or Skype if you have any questions. We'd be happy to hear from you!